Companies
Use Hozpitality to search millions of quality candidates and connect with responsive talent. Publish your News, Announcements & Promotions on Hozpitality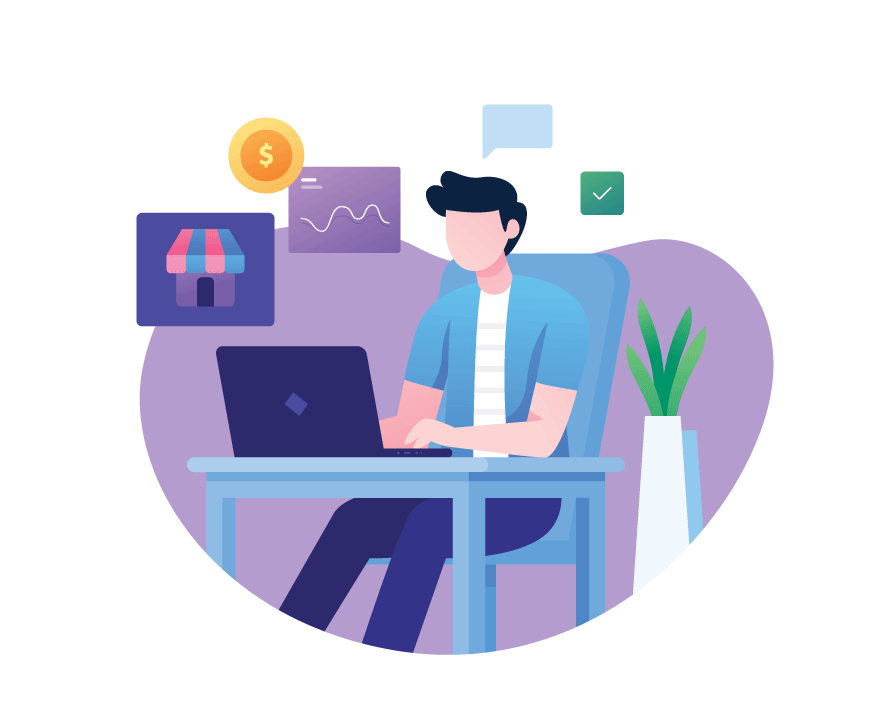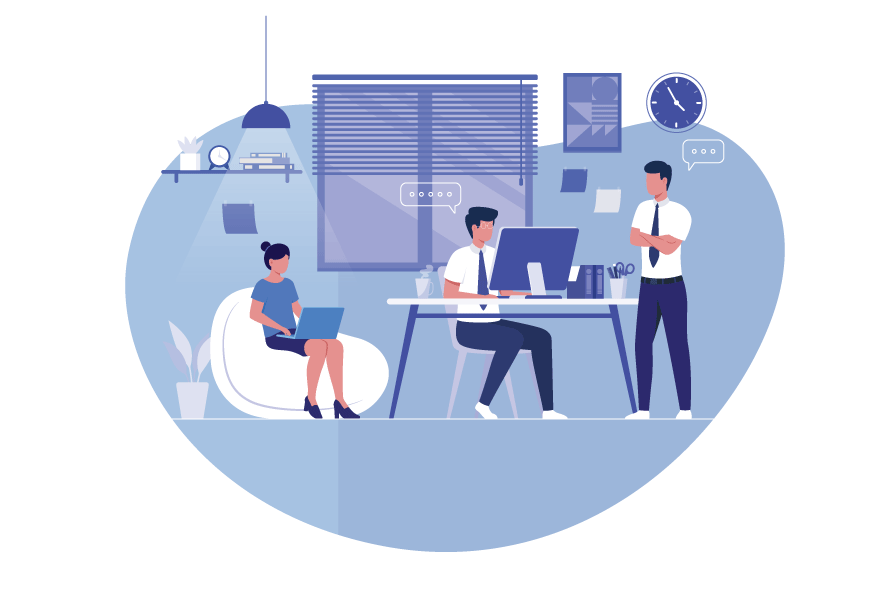 Professionals
Apply for latest hospitality jobs around the world from Top hospitality companies. You can also network with Global Hospitality professionals here.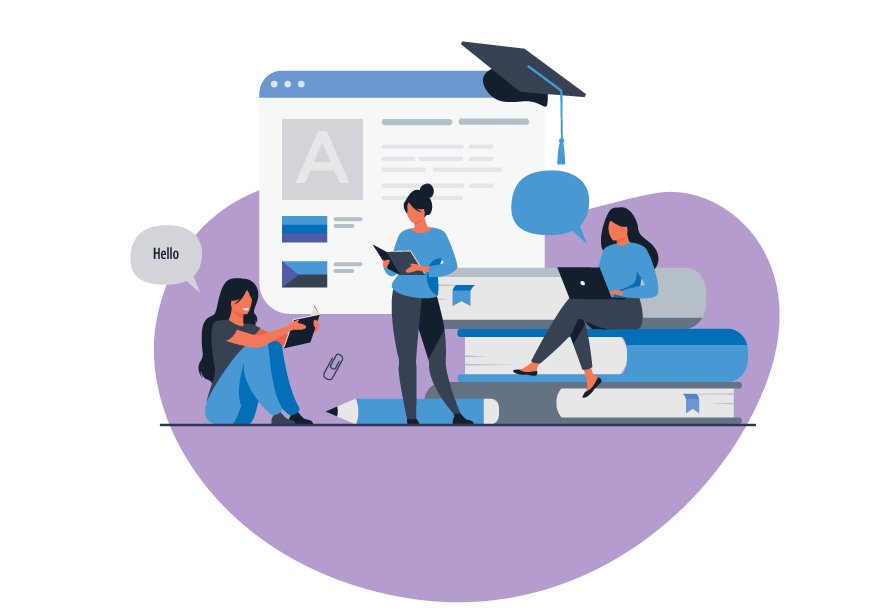 Institutes
Publish your courses and attract millions of global hospitality students and professionals to apply for them directly.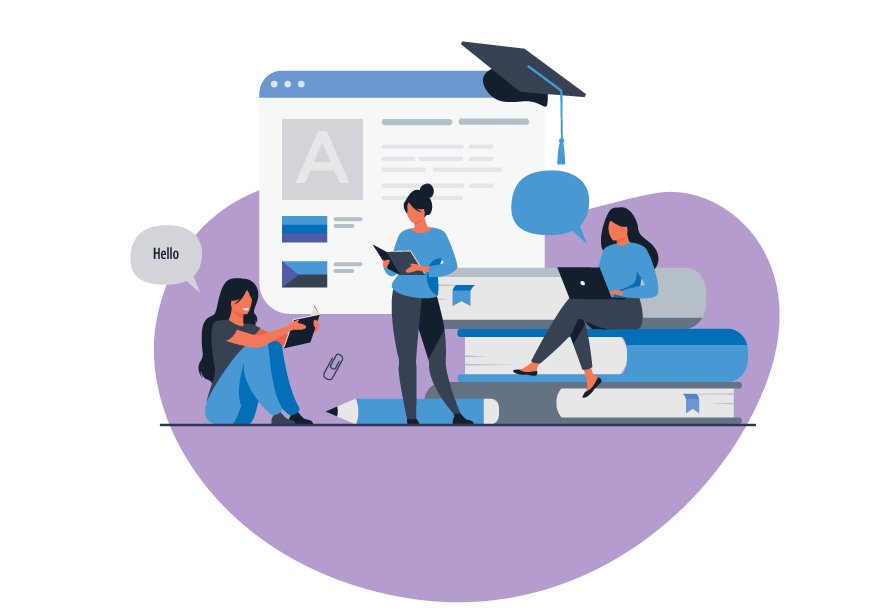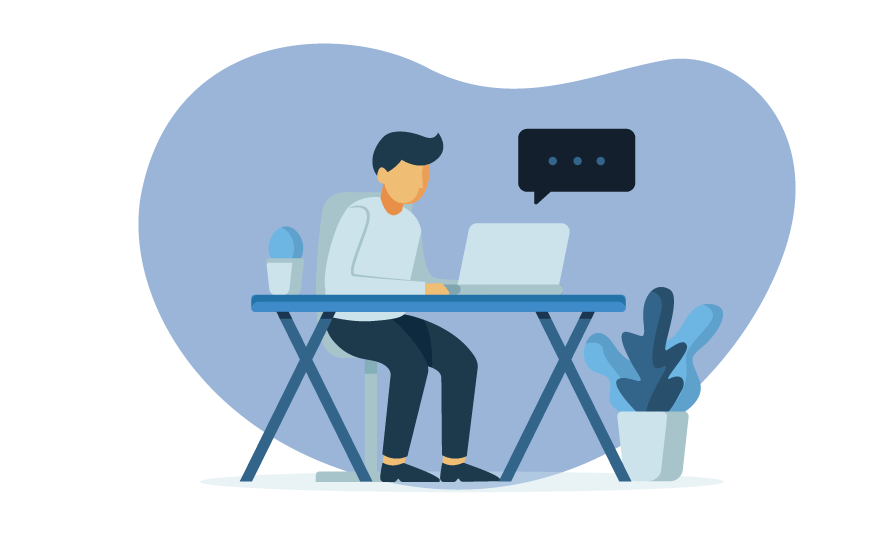 Students
Search local and international courses and apply for them directly with just one click. Apply for Intern/Fresher job opportunities.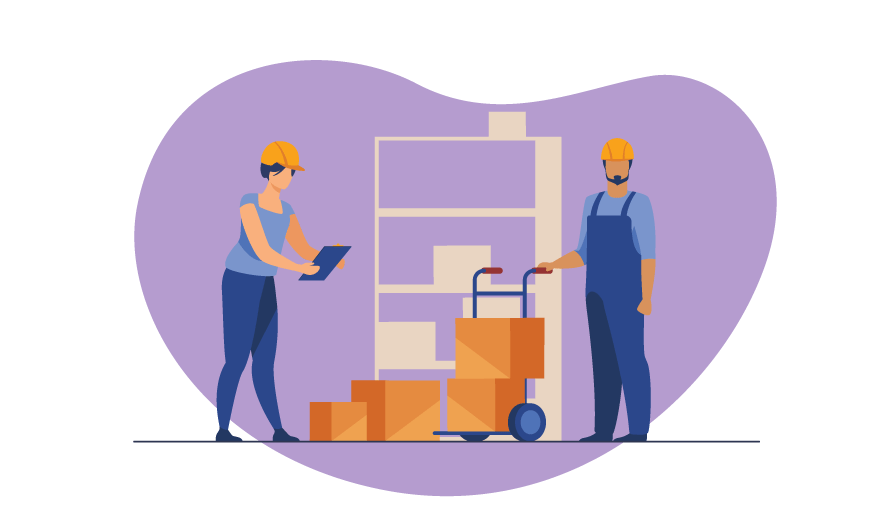 Suppliers
Use Hozpitality Market Place to list your products & reach Hospitality Professionals and Companies.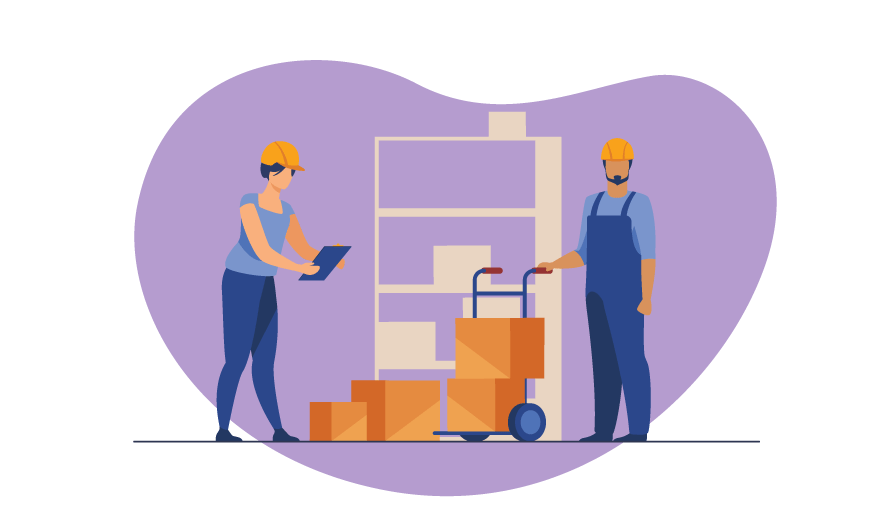 TOP BRANDS ON HOZPITALITY
Explore and connect with Top Hospitality Brands around the world on Hozpitality. Apply for Global Jobs, Learn about their Deals, Promotions, Latest News, Movements and Announcements.